Quote:
Scene group LZ0 released Release Candidate 1 (RC1) of the very latest operating system Microsoft Windows 8. This is beyond my own expectations as it's sooner than I personally expected. Still, I highly recommend everyone to test this first in a VIRTUAL environment before applying it to your WORKING/LIVE environment. I warned you, enjoy!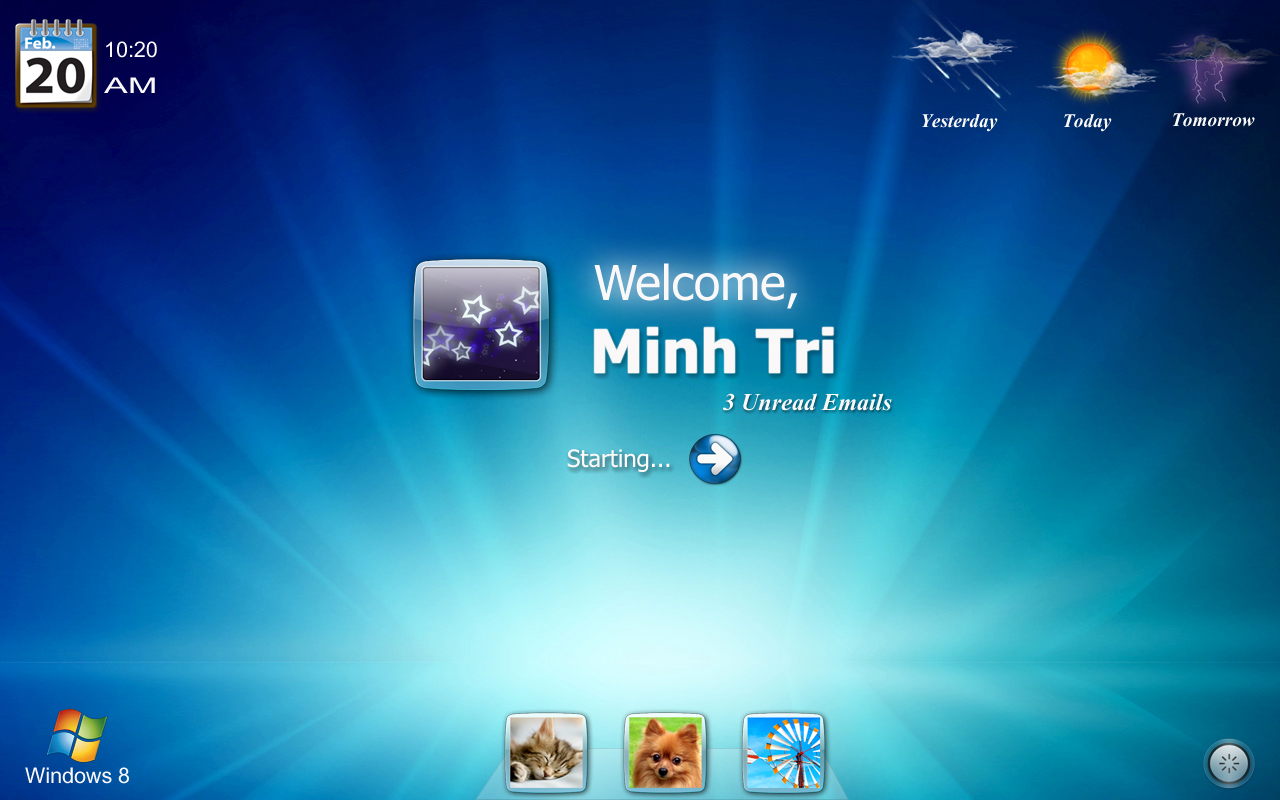 [ Description ]
Windows 8 is the codename for the next version of the Microsoft Windows computer operating system following Windows 7. It has many changes from previous versions. In particular it adds support for ARM microprocessors in addition to the previously supported x86 microprocessors from Intel and AMD. A new Metro-style interface has been added that was designed for touchscreen
input in addition to mouse keyboard, and pen input.
[ Release Info ]
Name: MICROSOFT.WINDOWS.8.RC1.ISO-LZ0
Size: 2.6 GB
This is the 32-bit (x86) version.
[ Click To Download ]
(BT torrent)
Code:
https://torcache.net/torrent/B326147EBAB057249924763A880AA7D2C369183A.torrent?title=[kat.ph]microsoft.windows.8.rc1.iso.lz0
Code:
magnet:?xt=urn:btih:B326147EBAB057249924763A880AA7D2C369183A&dn=MICROSOFT.WINDOWS.8.RC1.ISO-LZ0&tr=udp%3a//tracker.publicbt.com%3a80/announce